Team Belts by NXT18 Golf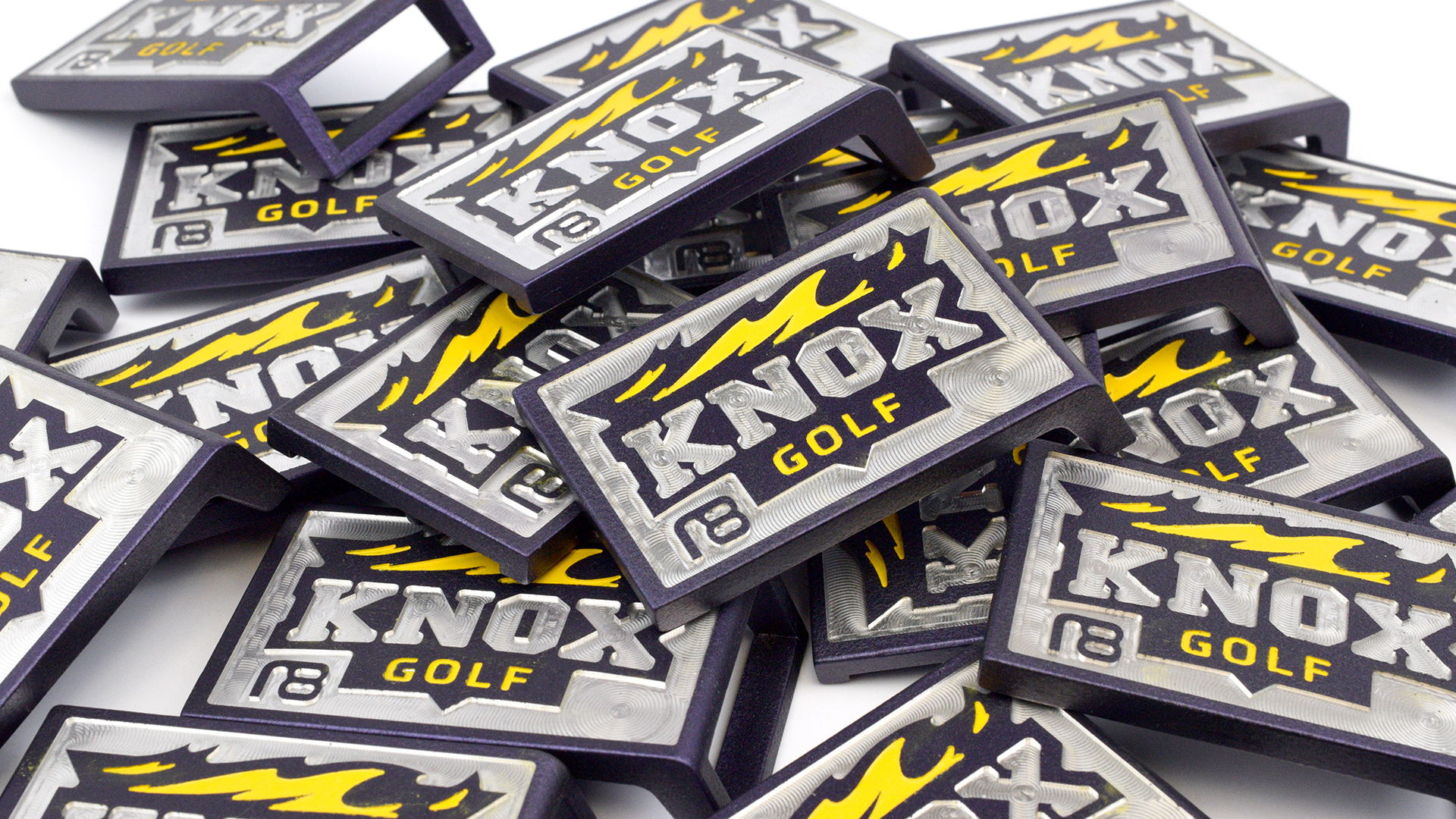 NXT18 Golf is the # 1 site for designing your own 100% custom belt for your team. Be the more fashionable team at your next tournament with a high end belt that matches your team uniform. We craft belts for college and high school teams. NXT18 Golf has the lowest prices on milled buckles for teams - Guaranteed. Also all team orders are shipped for FREE in the USA. 
Discounts begin with order of 10 units. 
Complete the form below for a custom quote based on your design requirements.