Customer Reviews of NXT18 Golf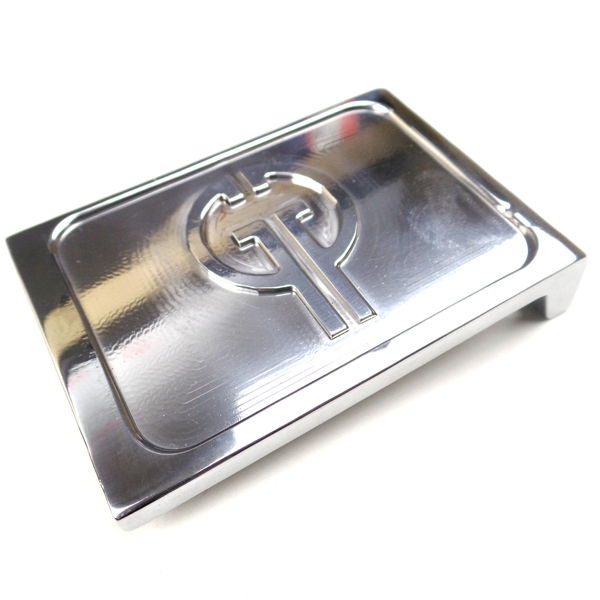 Best Belt I've ever worn!
I ran across NXT18 on Instagram and was blown away on the quality and craftsmanship of the belt buckles! This is what I've always been looking for in a Belt company, quality, fair price, and customization. I own 3 belt buckles and will order more! On the side of that, the customer service and quick turnaround time for a custom piece is amazing. I highly recommend NXT18 belts to anyone, you will not be disappointed! Cheers, T
– Troy Grant (Troy Grant Golf) from Los Angeles, CA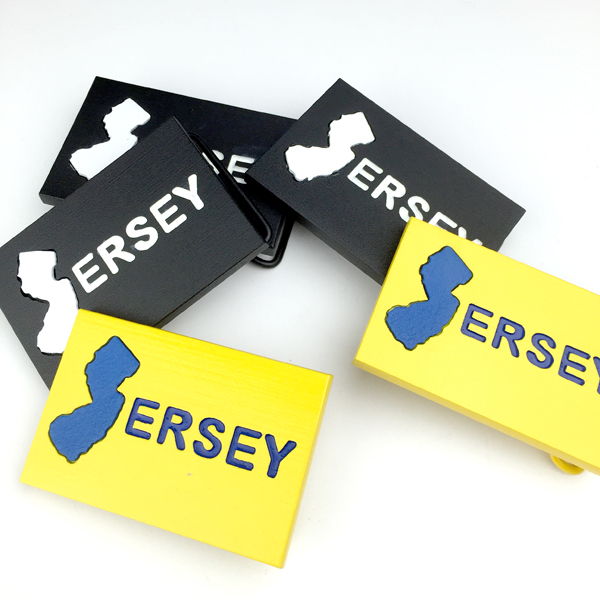 Awesome, Awesome, Awesome!
Awesome doesn't even begin to explain NXT18 Golf. Their customer service is 5 stars. I dealt with Marc and he couldn't have made the process any easier for me. They designed a custom golf belt for all my golf outing participants. NXT18 Golf captured my logo brilliantly and they will no doubt be a hit. Thanks guys!
– John LaGrasso (Twin Design Group) from New Jersey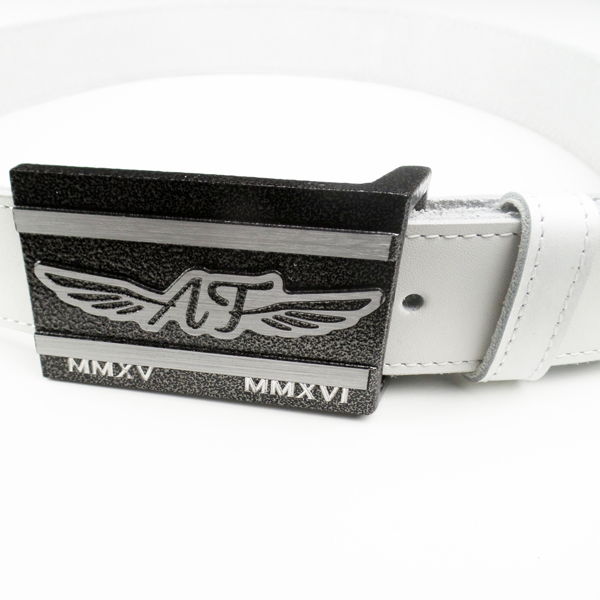 Par to None
We can't thank the awesome team at NXT18 Golf for their assistance in providing participants of the ARMS Foundation golf events with incredible tee gifts each year! Marc and Darrien are incredible to work with and will make sure that you get the most unique design and best product available for your event. They can do anything you can dream up and the quality is incredible. The dedication they put into their craft is why ARMS Foundation has and will always work with the NXT18 brand for our needs. Thanks again guys...see y'all next year!
– Kyle Perry (Arms Foundation) from Virginia Beach and Atlanta 
Kenzie O'Connell wearing NXT18 Golf custom belt in black chrome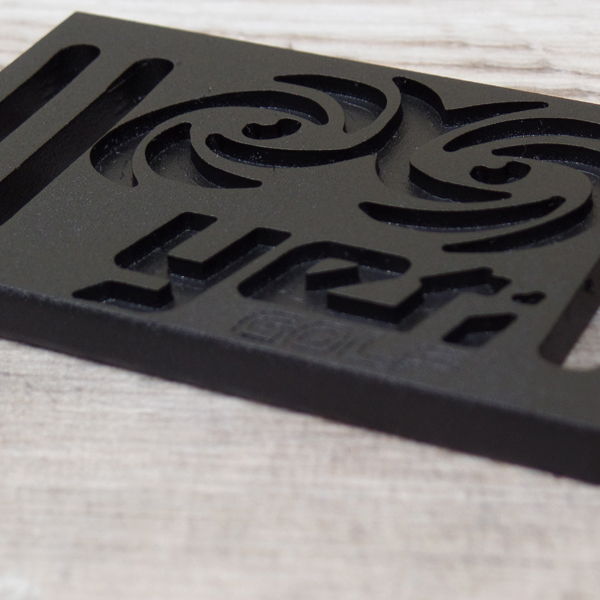 Officially here
I reached out to NXT18 for a custom buckle and in a matter of hours I had a proof. Unbelievable customer service and the product is top notch. I liked it so much I gave Marc creative liberty to come up with what he thought would be unique. About a week later I received a custom Yeti Albino belt and buckle that matched the newest model from Yeti Golf. Needless to say, if you want something unique or even generic, NXT18 is the way to go.
– John from Philadelphia (Yeti Golf)
Awesome Customized Belt
I am a professional golfer and I reached out to NXT18Golf for some help with a customized golf belt. I told them exactly what I wanted and it came out amazing! I wear it all the time on the tour and have had a lot of compliments about it! I would recommend them to anyone...Thanks guys!
– Andrew Wilkinson from Tampa, FL
Maria Alvarez wearing NXT18 Golf